This is a page where I can broaden the context of a discussion and offer motivated students advanced material.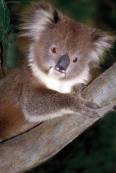 Animal or plant? To whom am I closely related? Where do I live?
What kinds of living things could we find in Peterkin Pond in Amityville? Any protozoans in there?
CHECK THIS OUT! CLASSIFICATION AT ITS BEST!
Name the differences between a plant and an animal cell. What about the similarities?
Educational Field Trip Contest:
Enter your wish list. Trip must be related to the Living Environment II curriculum.